The Mission and the Magic
Rescue Repurpose Redeem is a metro- Atlanta based social enterprise 501(c)(3) nonprofit organization dedicated to serving those who have served our country and marginalized members in our community by promoting creativity, environmental awareness, and community through creative reuse.
At Rescue Repurpose Redeem, we believe everyone has something unique to offer the world and we are on mission to empower Veterans and others with disabilities as they rediscover lives of dignity and independence through creative resources. From donated, salvaged and abandoned materials, Veterans make-do and repurpose, creating unique handmade treasures. Through this creation and the sale of their repurposed goods, our makers gain self-confidence and stability in their lives.
We support, empower, and celebrate Veterans and underserved individuals by offering a safe, judgment-free space where we can teach them new creative skills, invest in them by listening and demonstrating love that will ultimately build a solid foundation for sustainable success. We want to them to know they have a purpose and they are valuable to our community.
Making do, Makes a Difference
Empower
Finding purpose through art
We empower veterans and others that have experienced homelessness or disabilities, with an entrepreneurial opportunity to create and celebrate the sale of repurposed personal and household items they crafted. Makers work in every aspect of the business and acquire the skills necessary to become more self-sufficient.
Reduse
Turning trash into treasure
We reduce waste by collecting donated and salvaged materials and repurposing those materials in a unique new way, giving them a second life and function.
Creativity
Craft that counts
We inspire creativity and encourage thinking outside the box to give new life to abandoned materials. Turing the old into gold.
Community
Better Together
We are strengthening our commitment to our community by providing underserved individuals a place to grow, learn, and gain stability through the support of community volunteers and donors.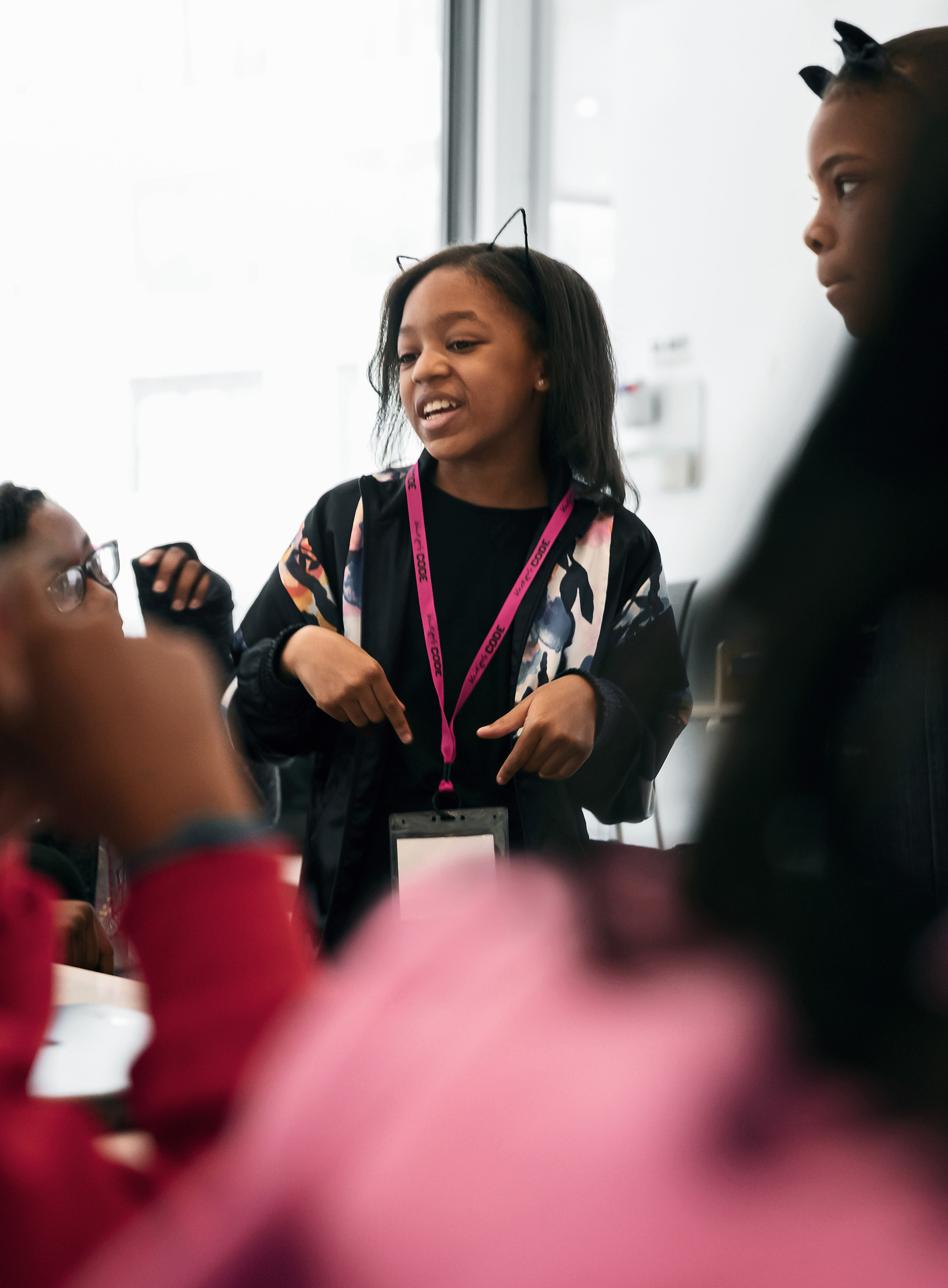 "Sed dictum ante a leo cursus mattis. Integer euismod, lorem sed molestie gravida, justo mauris dignissim orci, sed convallis elit ipsum at justo. Donec feugiat justo vitae mollis pretium. Suspendisse ultrices, tellus vitae varius convallis, ipsum justo commodo dui, a feugiat mauris turpis ut turpis."
— Rescue Repurpose Redeem Maker
Our Values
DISCOVERY
...to finding ways to express hidden talent and the excitement of creating something new from things old and salvaged.
POSITIVITY
...to striving to see the glass half full instead of half empty and projecting a light on the value of everything around us.
ACCEPTANCE
...to creating a welcoming and judgment free space to be who you truly are and loving our differences, similarities, and uniquenesses.
CURIOSITY
...to never stop learning and to always ask questions.
IMPERFECTION
...to seeing imperfections as marks of authenticity.
CAMARADERIE
...to rising by lifting each other up. Having a safe creative space helps everyone to share ideas and receive support.
INGENUITY
... to seeking unexpected ways to make unique items through creative reuse.
PROGRESS
...to working towards a goal and recognizing the growth and improvement of your work and self.
COURAGE
...to daring to showcase your talent with the world. Creativity takes courage. Trying new things takes courage. Being vulnerable and sharing that with others takes courage. But you don't have to it alone, we are here to support you. Through courage, you can create beautiful things that can inspire others.
IGNITING CREATIVITY & INSPIRING CHANGE
Everyone has the ability to inspire change.
All of us can be active participants in creating the kind of world we want. When we all make a conscious decision to be active participants in our communities, we can collectively move towards a brighter future for people and our planet.
Rescue Repurpose Redeem is fully operated from the support of community conscious volunteers and donors. With your ongoing support we can continue to serve our underserved community members with creative resources that will have a lasting positive impact in their lives. Your help can really change their lives.
Got an upcycling idea/ project you'd love to jam with us on?
Come join the gang here!